WE WANT TO HELP YOU FIND THAT FOREVER FRIEND!
IF YOU'RE LOOKING FOR A COMPANION WHO WILL PROVIDE YOU WITH UNCONDITIONAL LOVE AND AFFECTION, PLEASE VISIT OUR ADOPTABLE DOGS PAGE.
what we do
ALL DOGS DESERVE A HAPPY LIFE AND A LOVING HOME. THAT'S THE REASON FOR EVERYTHING WE DO.
search and rescue
Driving far and wide to find the dogs that need our help.
rehabilitation
All dogs are neutered, vaccinated and microchipped. Specialty care is available for the dogs that need it.
placement
Through phone interviews and in-person meetings, each dog is matched with a new loving home.
photos
If you've adopted from us in the past, please join our Facebook Picture Group. It's a great way to set up a doggie playdate and connect with other 1 LOVE fans.
Visit the Past Adoptions page to meet some of the wonderful families that have adopted from 1 LOVE.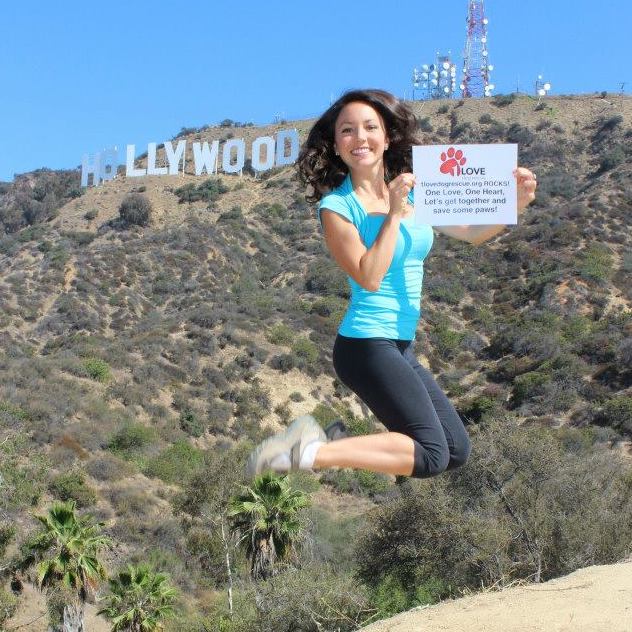 contact us
If you're interested in adopting from 1 LOVE, please give us a call. A phone interview and in-person meeting are required for every adoption.
Phone: (530) 643-1107
Email: 1lovedogrescue@gmail.com
Address: 4150 Grass Valley Hwy, Auburn, CA 95602.
No dogs are onsite – please call for an appointment.