contact us
If you're interested in adopting from 1 LOVE, or if you have a question, the best way to reach us is by phone.
No dogs are onsite and an appointment is required for all office visits – please call us to schedule one!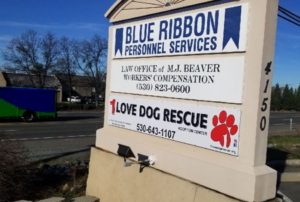 We appreciate all donations, no matter how small. To help our efforts, please use the PayPal button below.
Thank you for your support!