Welcome and Thank you for visiting! So glad you have chosen to rescue a wonderful new friend.
We hope we can find the dog you are looking for - That Fur-ever friend.
The specific purpose of this organization is dedicated to: saving dogs from other breeders, free dogs, internet breeder dogs, dogs in danger of going to shelters, any dog in need prior to them being bred more by breeders creating puppy mills and huge numbers of UN-sterilized dogs. We are trying to save the dogs prior to them or their offspring being sold to breeders and when no longer needed placed into shelters. We drive wherever we need to in order to find them. We don't wait for dogs that need rescuing, all dogs sold to the public unaltered are at risk.. We are out everyday looking for them no matter how far. People surrender the dogs to 1LDR, but in most cases we must pay the dog's re-homing fees from private owners trying to re-home a dog. We are then able to insure that the dogs are sterilized, vaccinated and chipped so they are always accounted for. After they are clean and treated, we properly re-home the dogs into responsible loving families. No dogs, not even pure breed dogs are safe from shelters. Your pure breeds are the most in danger being sold to other breeders and people who dont know how to breed, who will buy brothers and sisters and breed them together. All dogs out there need help. It is also not just the "free to a good home" dogs that are in danger. Pure breeds at some of the most at risk because what they can provide. Our ultimate goal is to sterilize, vaccinate, chip and worm all dogs in hope of stopping dogs and puppies from going to shelters. If we only help dogs that are at the shelters, what are we doing to stop the problem? We must help the public more no matter what the costs until the laws change and there are harsher punishments for over breeding. We must help all dogs to be spayed and neutered. That is the the reason for everything we do.
At a minimum we want to reduce the number to insure humane treatment of the animals and reduce the number being euthanized. We specialize in: ALL Dogs.We also help families with allergies looking for hypoallergenic dogs. We Love Old English sheep dogs, Rescue of any pregnant dogs and all breeds of puppies,Labradoodles, Poodles, Shih-tzu, Cocker Spaniels, Boxers, Boston's, Pugs, German Shepherds, Labs, Golden retrievers, Bull dogs, and all hounds; Basset hounds, Dachshund, Coon hounds and all other breeds. We really love the mystery dogs. Mutts make the best dogs. We have spayed and neutered over 800 dogs in 2014. Dogs are our companions, We Love them all. 501(c)3 Non-profit. Tax ID number # 46-2929874.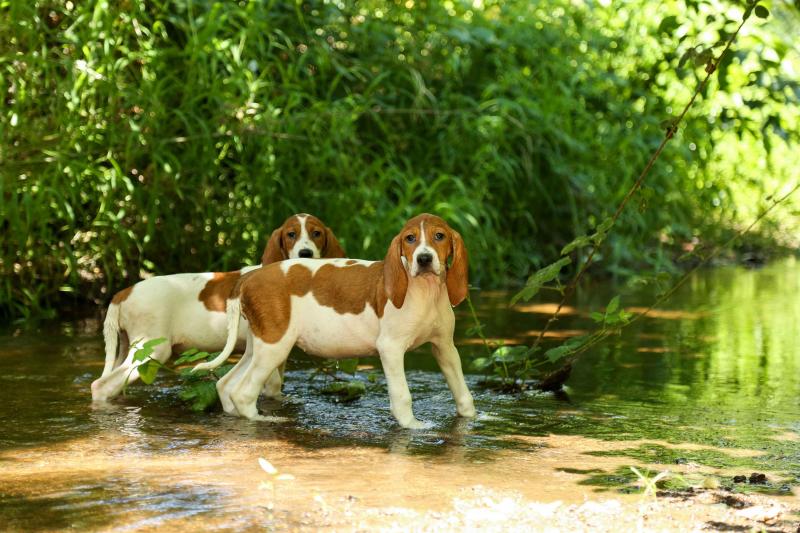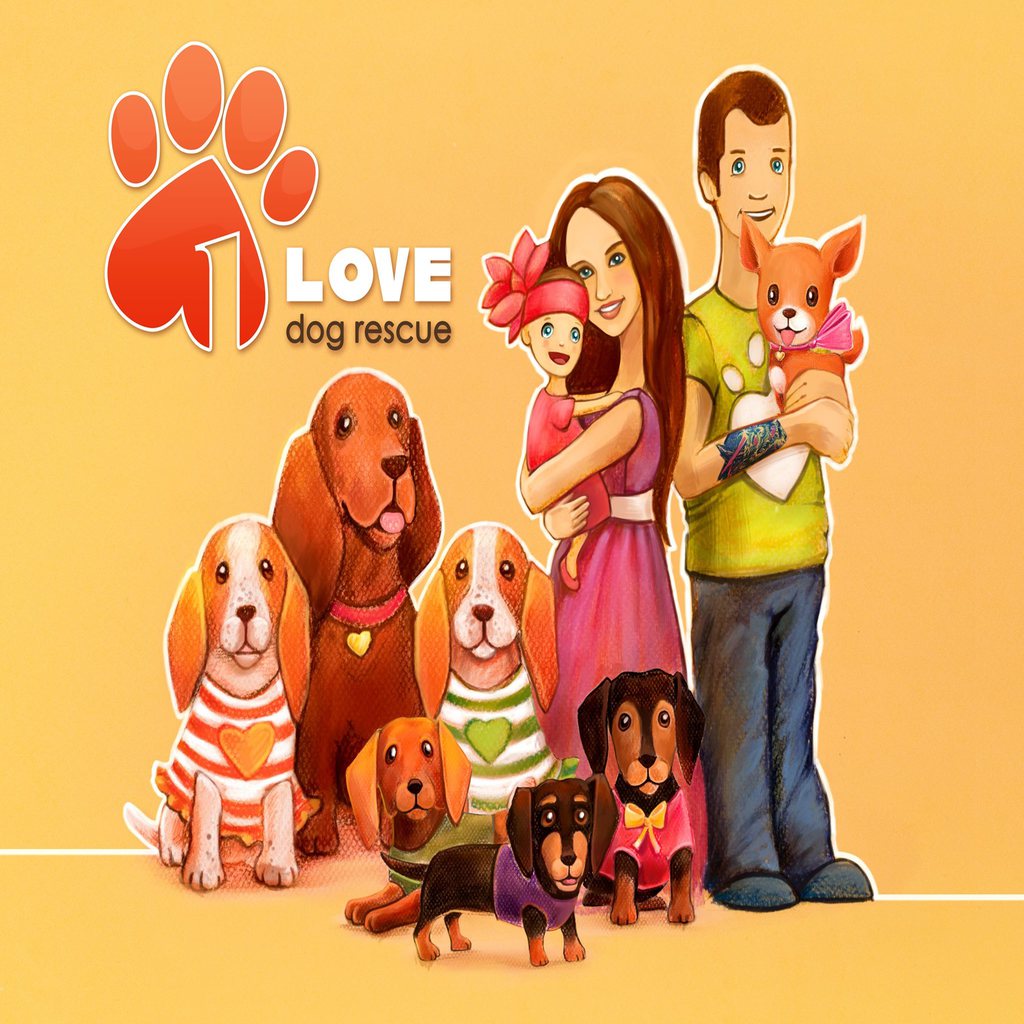 Amazon Wishlist
1lovedogrescue@gmail.com (530)643-1107
11am - 7:00 pm
11am - 7:00 pm
11am - 7:00 pm
11 am - 7:00 pm
11am - 7:00 pm
11am - 7:00 pm
11am - 7:00 pm
BY APPOINTMENT ONLY. THIS IS JUST A OFFICE NO DOGS ON SITE. DOGS ARE IN FOSTER CARE.
Subscribe to Blog via Email
OVER 800 SPAYS AND NEUTERS IN 2014